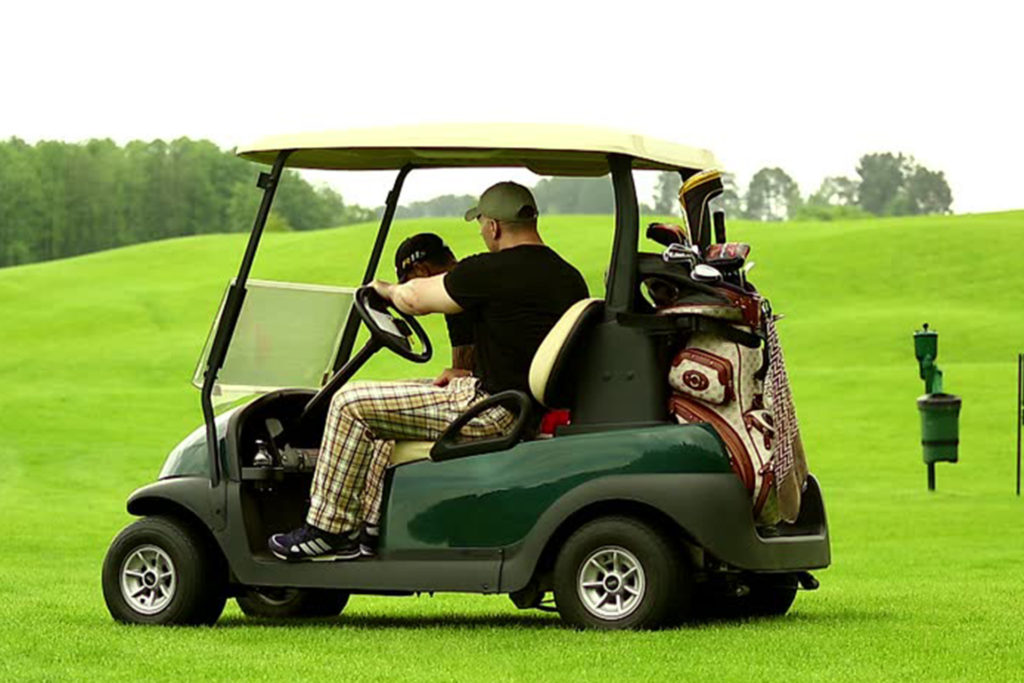 Electric vs. Gas Golf Carts, Which is Right for You
When you're ready to purchase a golf cart, you need to know whether an electric or gas cart is right for you. You have to ask yourself three questions:
How do you plan on using your cart?
Where are you going to use your cart?
How much do you have to spend?
Pros and Cons of an Electric Cart
An electric golf cart is typically more affordable, but doesn't have the power to handle a larger property. This type of cart will run quieter, and it is much more environmentally friendly than a gas-powered cart. Another advantage with the electrical-powered cart is that you do not need to be as mechanically inclined to keep it operating.
Pros and Cons of a Gas Golf Cart
With a hilly or larger terrain to cover, the gas golf cart is going to give you more "get up and go." If you don't have access to electricity to charge your cart, the gas cart is the way to go. Another reason to choose gas is because you don't use the cart very often. However, one of the problems with a gas-powered cart is that it may fall under stricter emission regulations.
For more information on which option best suits you, contact Reliable Golf Carts at 561-729-4316!